1st & 2nd Grade GT Showcase Students show off their public speaking skills, technology skills, and creativity.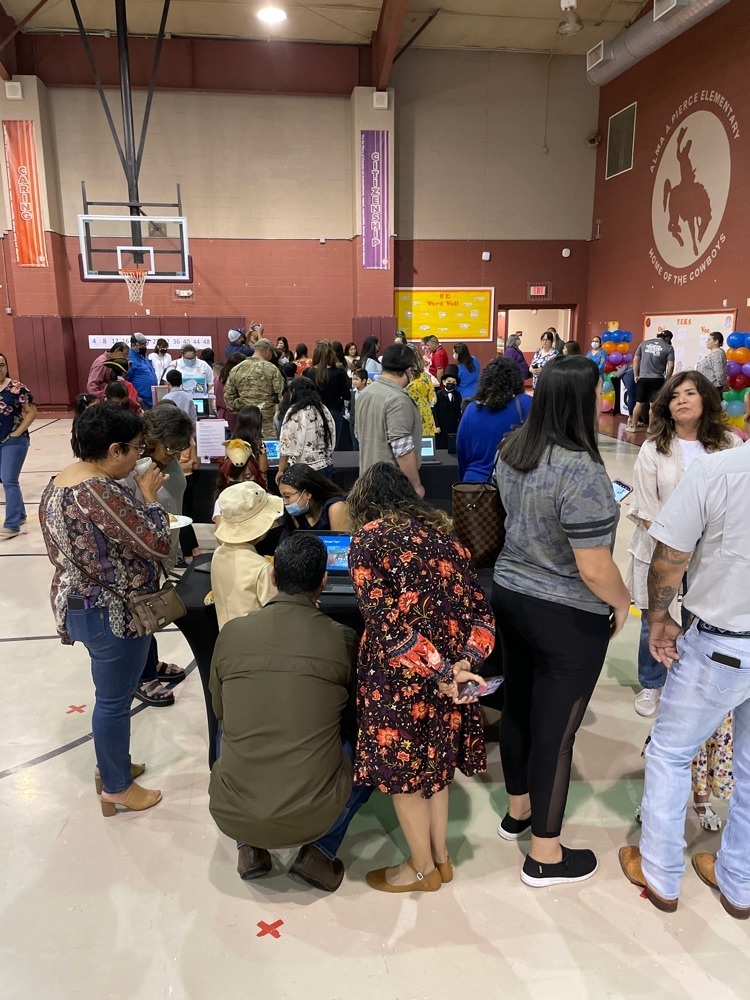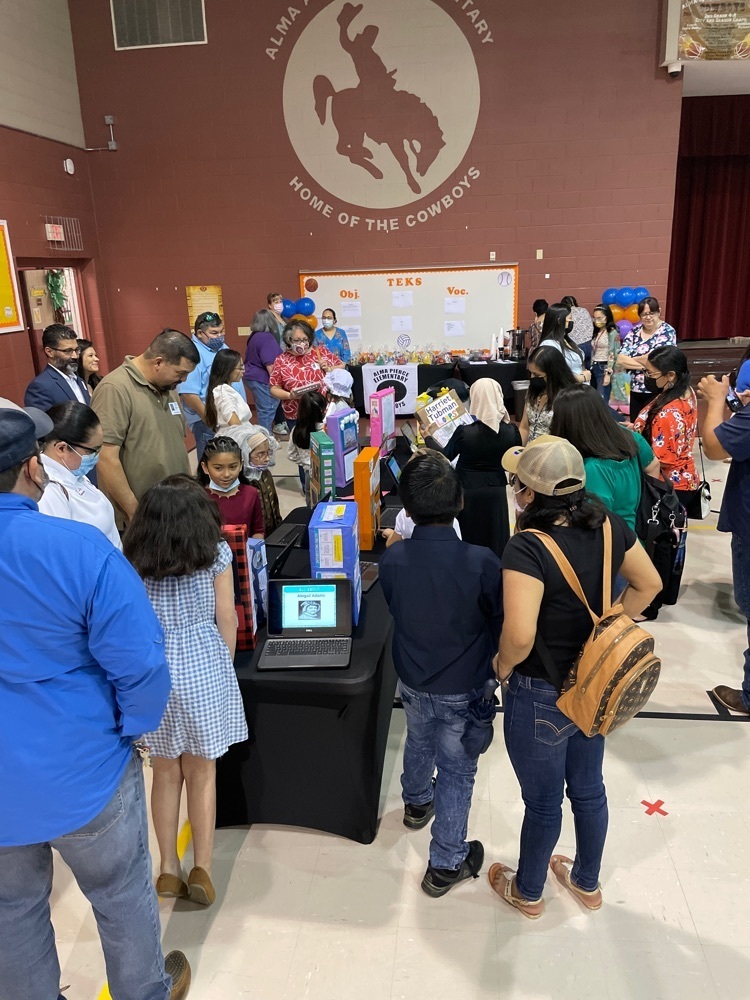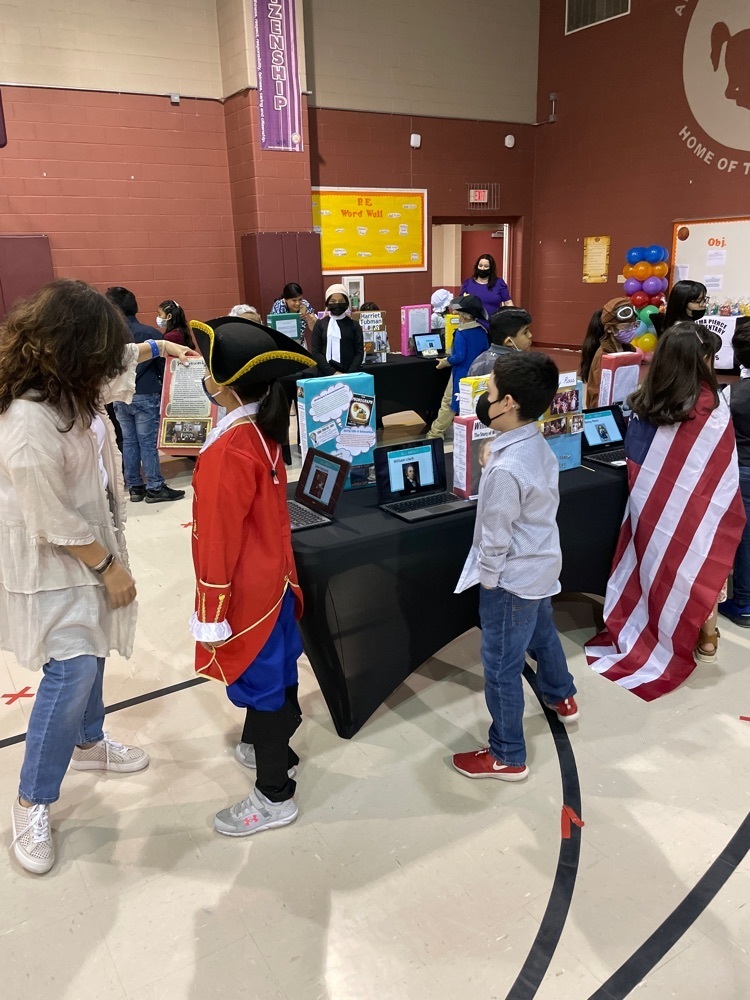 Cinco de Mayo: Pre-Kinder shows their school spirit. 😍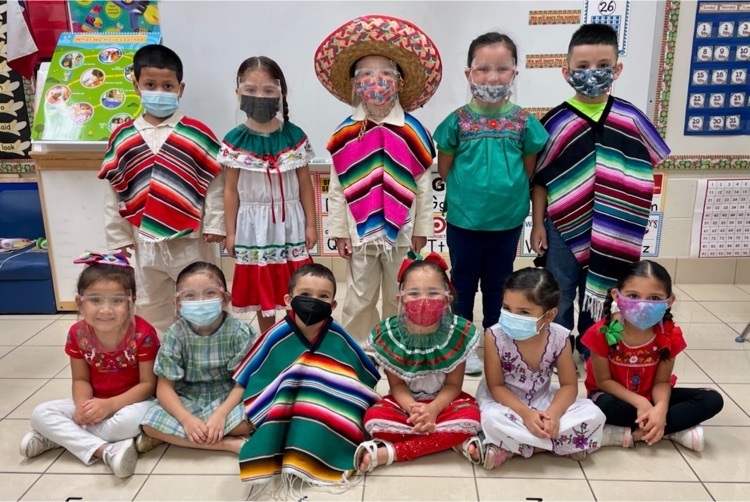 May 5th / Cinco de Mayo Come in your best Mexican outfit. Ven con tu mejor atuendo mexicano.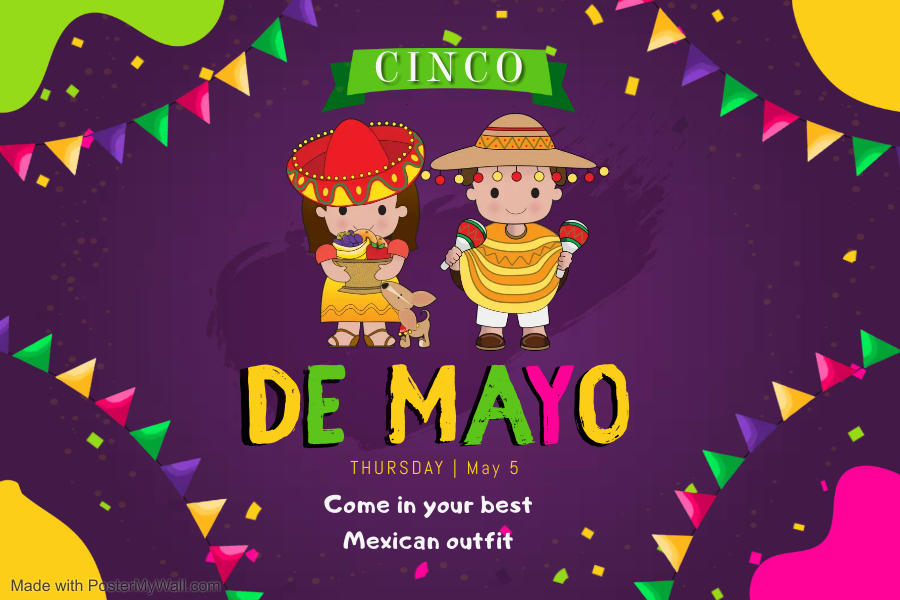 Alma Pierce Elementary nos "Encanto" nuestras maestras. ❤️🎉 Happy teacher appreciation week.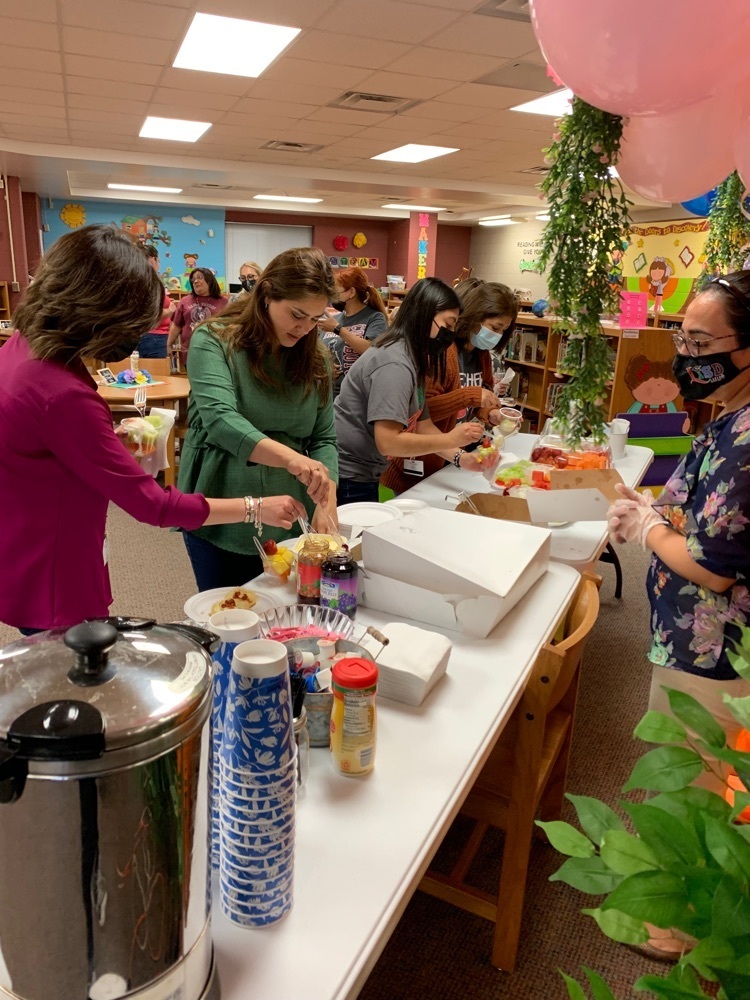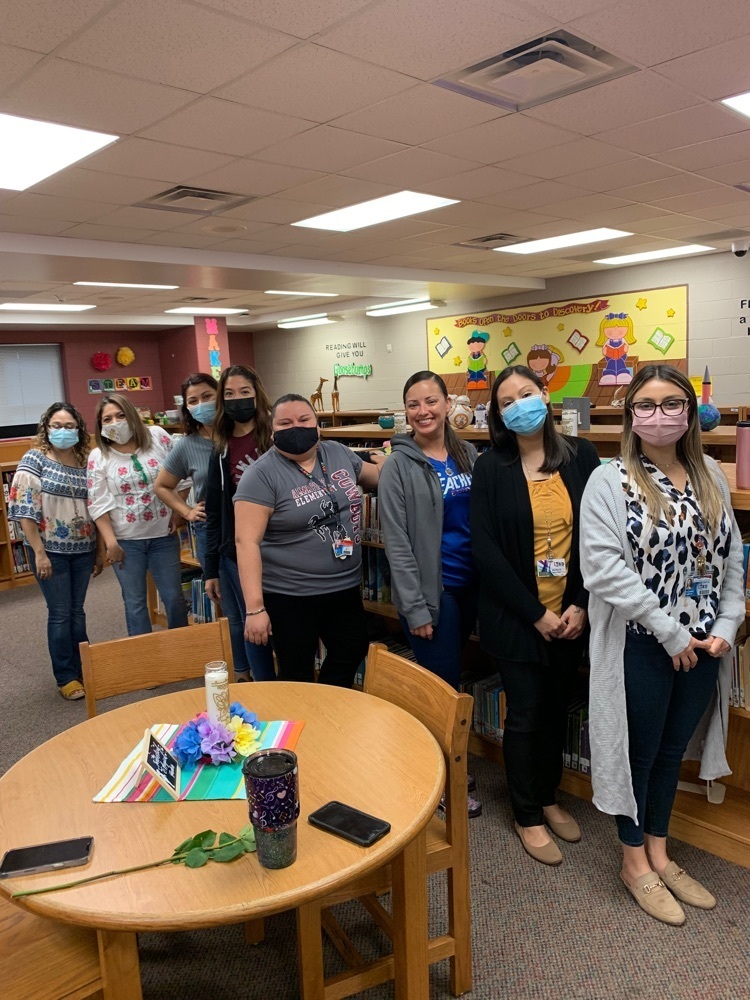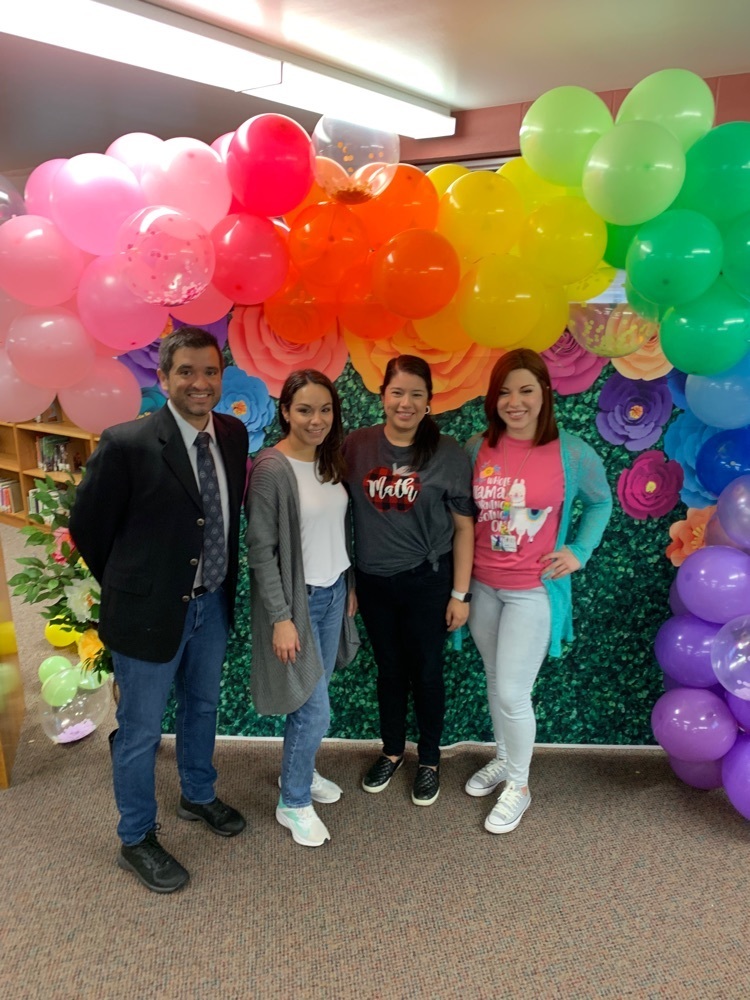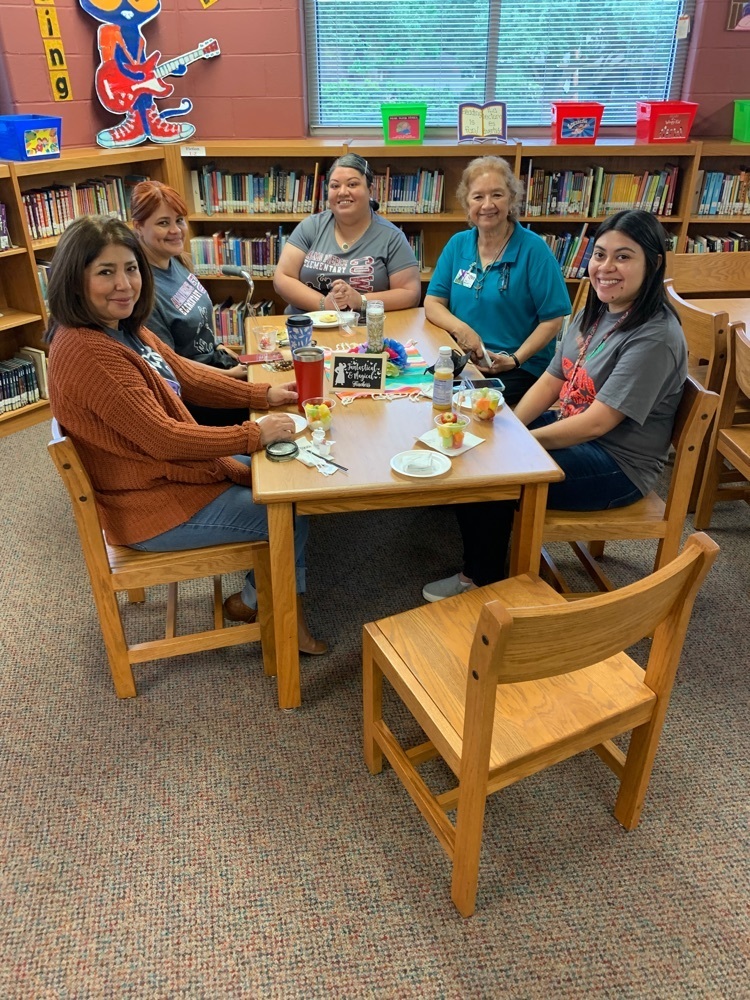 Super Saturday Tutorials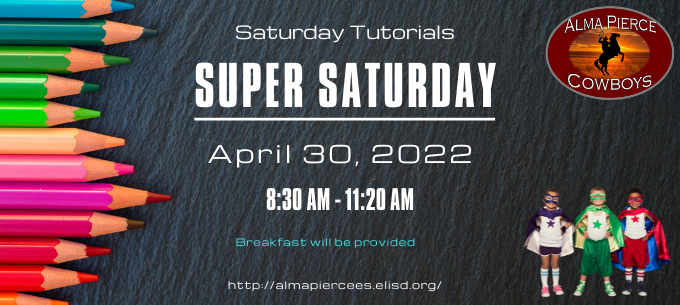 Actualice su Chromebook hoy. Escanea el código QR para saber cómo. Update your Chromebook today. Scan the QR Code to learn how.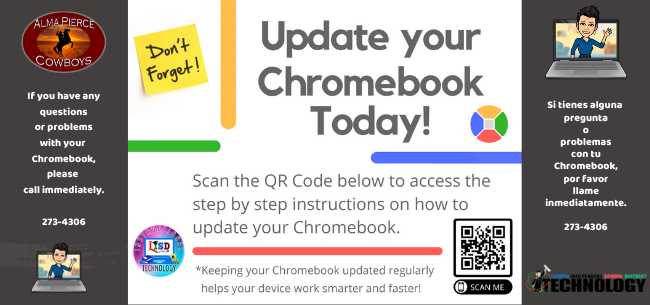 Career Day 2022 at Alma Pierce Elementary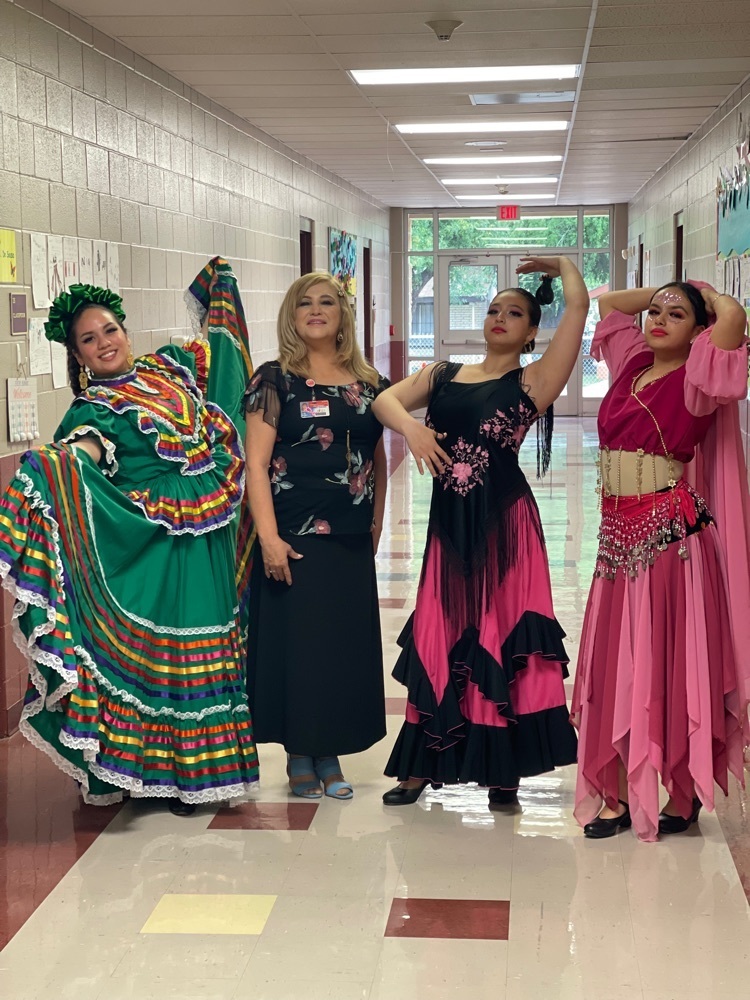 Go Nixon Soccer Team! Playoffs are here :-)